What's a xenogender? Why is everything a gender now? Are xenogenders only for ND people? Doesn't this hurt real trans people?
➥ English
➥ Italiano
➥ Português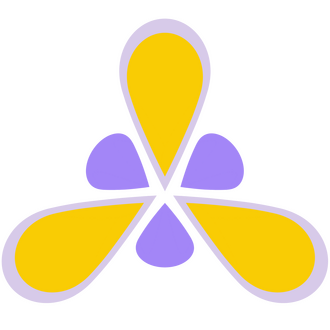 Translation
As of 2/22/2021, when this Carrd received a complete revamp, the Italian and Portuguese translations are outdated.
A Spanish translation is especially wanted, but any other language is also welcomed. This would be volunteer work, I have no resources to pay translators at the moment.
If you have anything to contribute to this project, please get in touch by contacting me through one of these websites.
➥ Home

Xenogenders are a specific variety of nonbinary gender. If you're not very educated on transgender/nonbinary topics in general, it may be even harder to understand xenogenders.
➥ Home